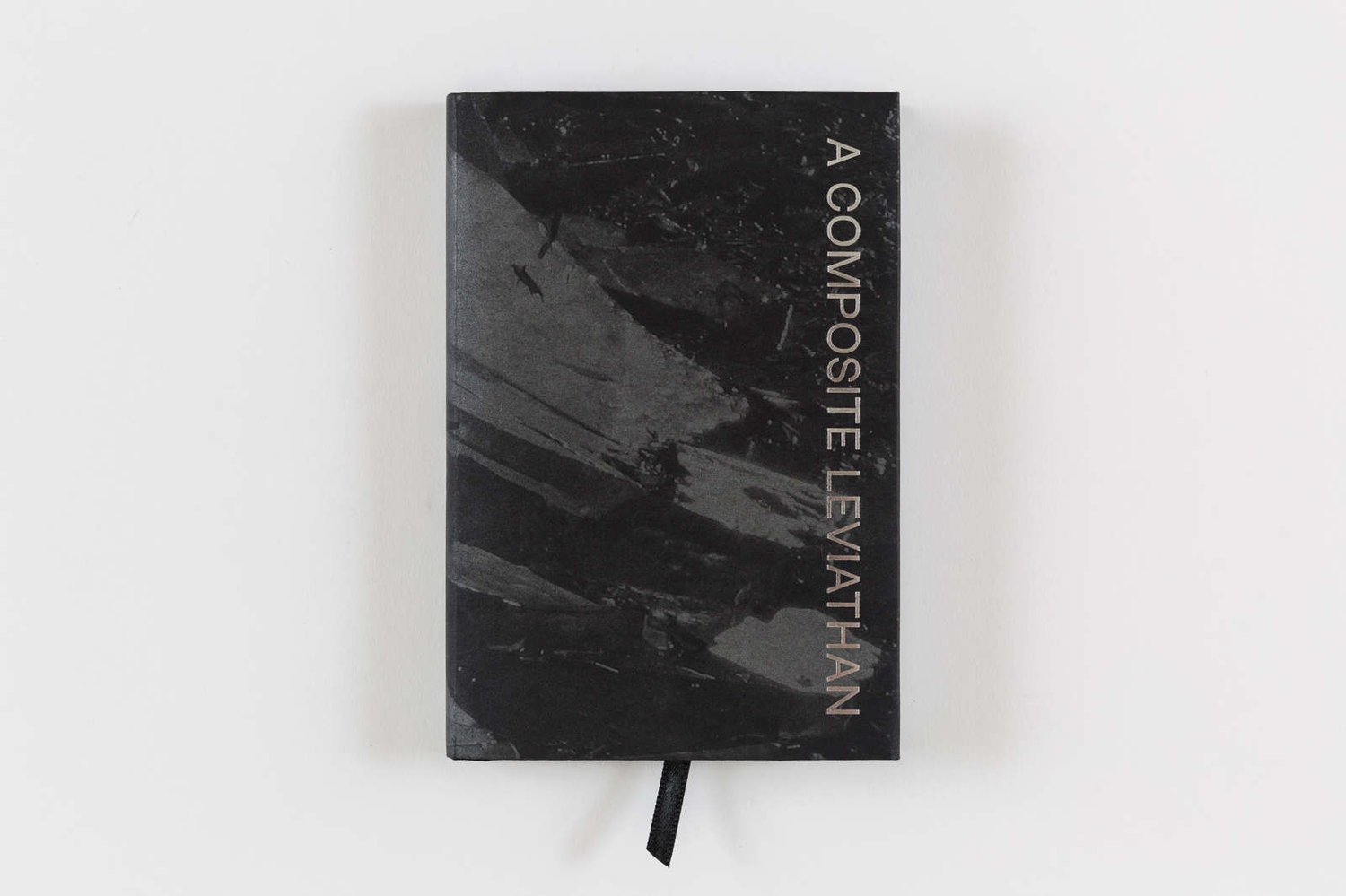 Catalogue to accompany Bridge Projects' group exhibition: "A Composite Leviathan" featuring twenty contemporary artists from China: Deng Tai, Fan Xi, Stephen Gleadow, He Wei, Jiu Jiu, Li Ran, Li Zhenwei, Liu Dongxu, Liu Fujie, Lyu Zhiqiang, Nabuqi, Wu Di, Xie Hongdong, Yang Jian, Ye Su, Zeng Hong, Zhang Miao, Zhang Ruyi, Zhang Xinjun, and Zhao Yang.
Photos: Ian Byers-Gamber for Content/Object.
Curated by James Elaine, founder of Telescope, a non-profit art space in Beijing and former curator of Hammer Projects in Los Angeles and the Drawing Center in New York, each of the artists' work emerges from the complex fissures of the artists' own lived realities, both spiritual and political.